START YOUR NEW CAREER TODAY
We have a course suited to all abilities, from complete beginners to advanced technicians who would like to develop their skills.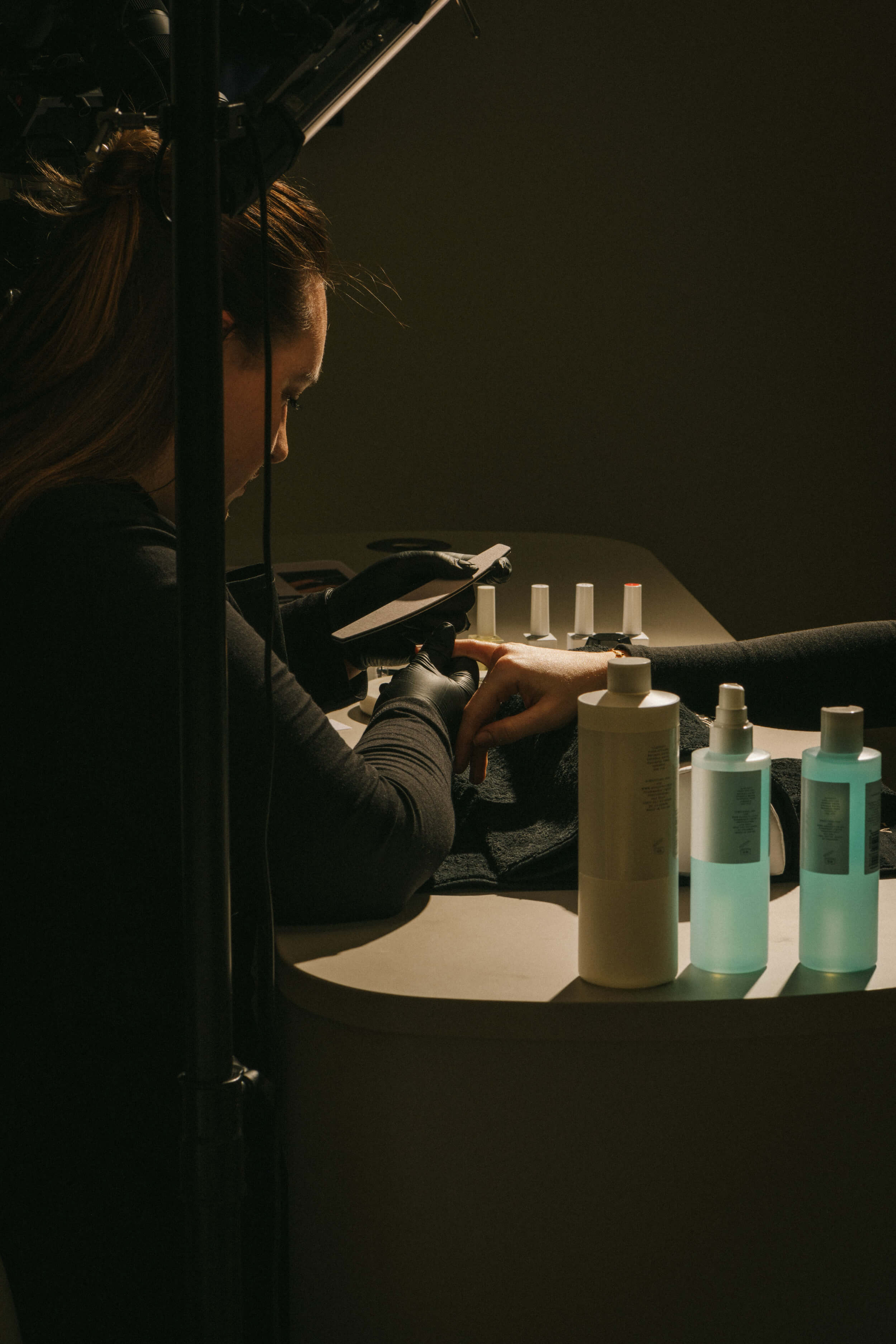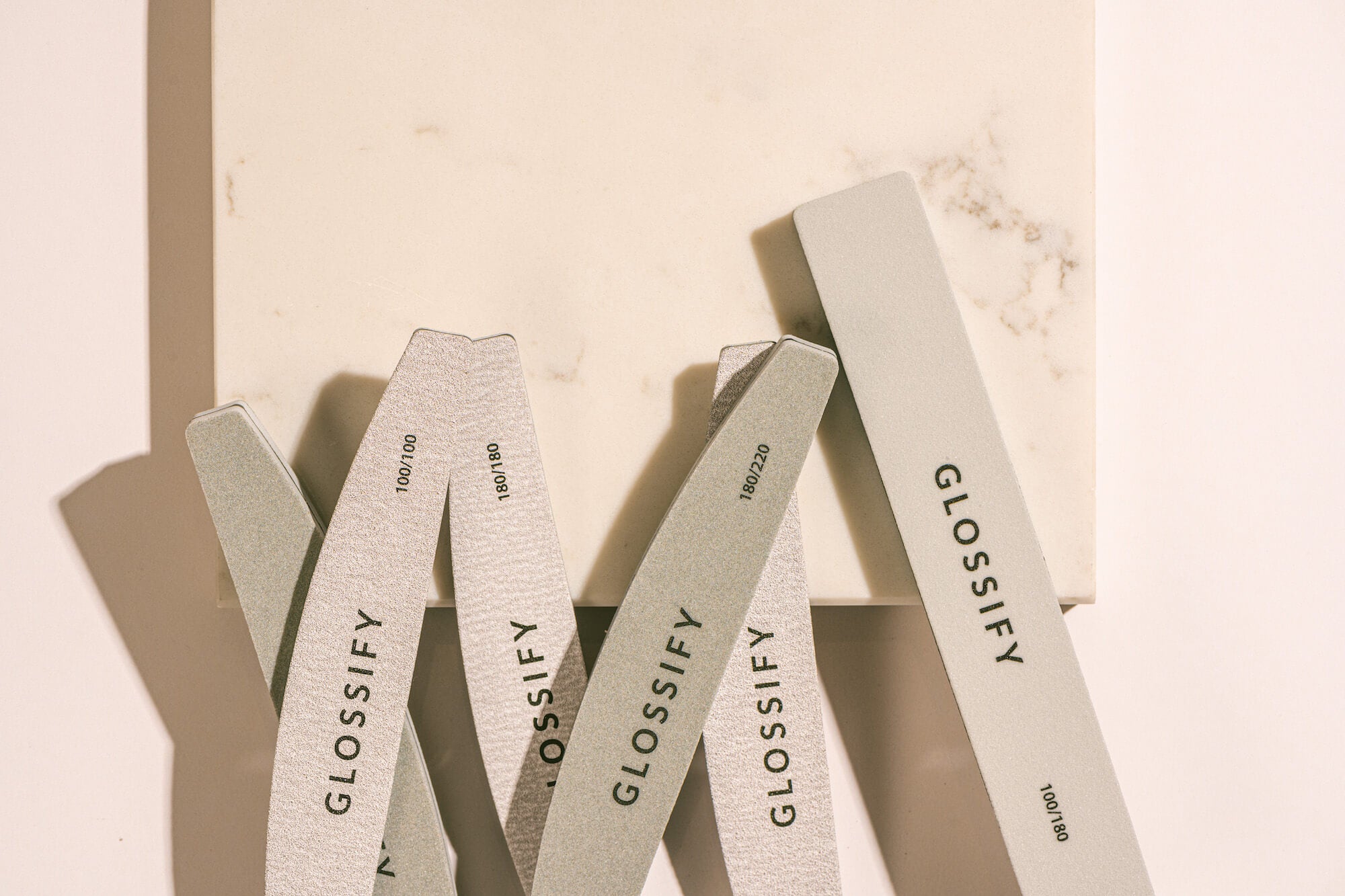 INDUSTRY-LEADING TRAINING
With the Glossify Way, you will never consider yourself "Just a nail technician."
Through our industry-leading training, you will become a nail expert with a deep understanding of techniques, procedure and products. We will give you the foundations to establish and develop your skill set.