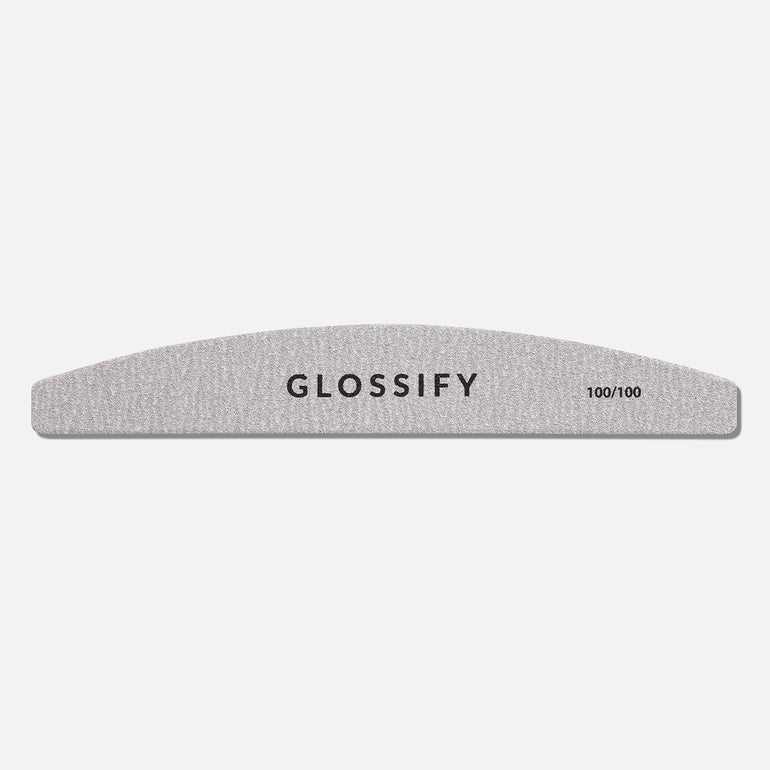 100/100 Grit File (10 Pack)
Description

INFO

SHIPPING
Professional nail file for smooth and even nail shaping. 100/100 grit. For acrylic enhancements. Designed to provide long-lasting durability and optimal results. 

For the perfect prep routine use Glossify's premium files to form and shape your nails. Start by choosing the right type of file for you (We offer a range from 150/150 to 180/220). Gently file your nails in one direction, to shape and smooth your edges.
We aim to ship your products on the same day, please allow 3-5 working days. 
---
Free shipping on orders over £200
100/100 Grit File (10 Pack)