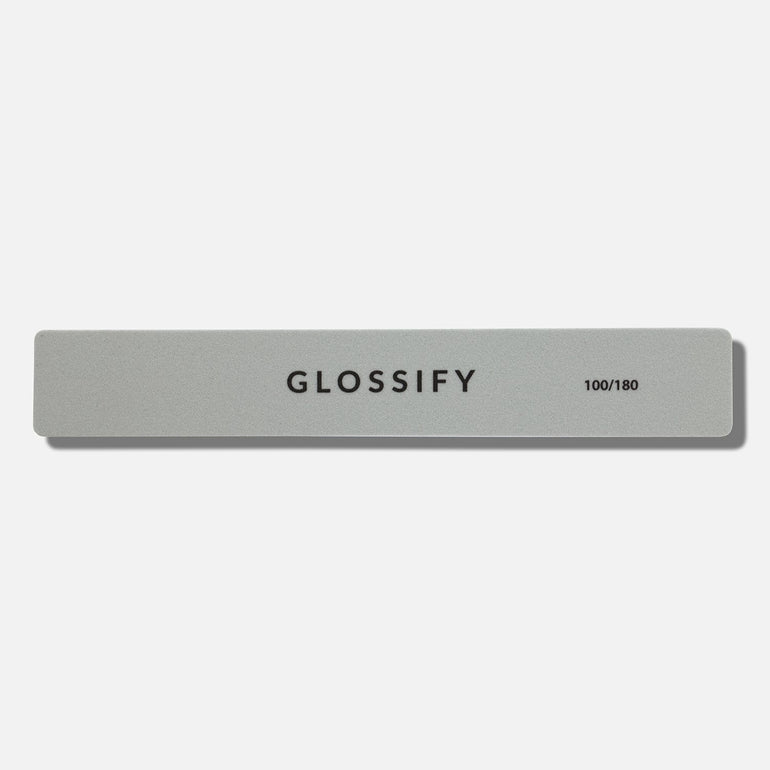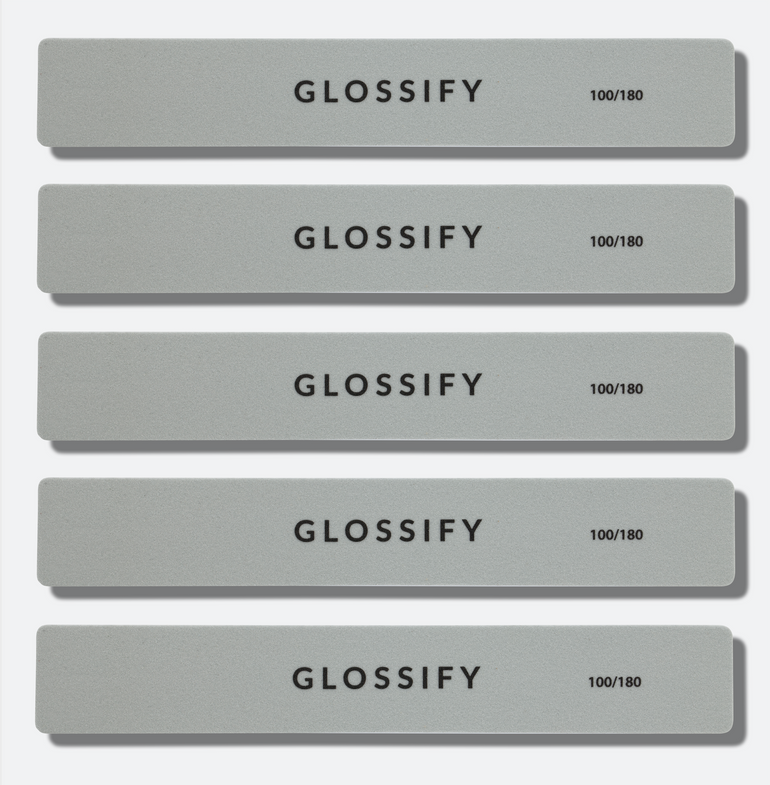 Description

INFO

SHIPPING
Achieve the perfect manicure with our high-quality professional nail buffer, medium/course buffer designed to smooth and polish nails to a flawless shine. 

For the perfect prep routine use Glossify's premium files to form and shape your nails. Start by choosing the right type of file for you (We offer a range from 150/150 to 180/220). Gently file your nails in one direction, to shape and smooth your edges.
We aim to ship your products on the same day, please allow 3-5 working days. 
---
Free shipping on orders over £200