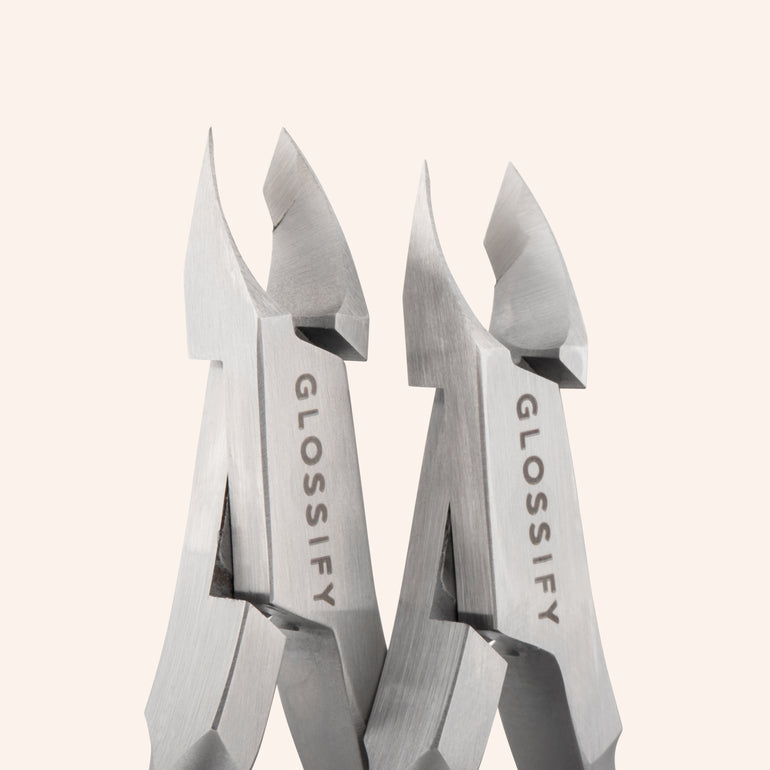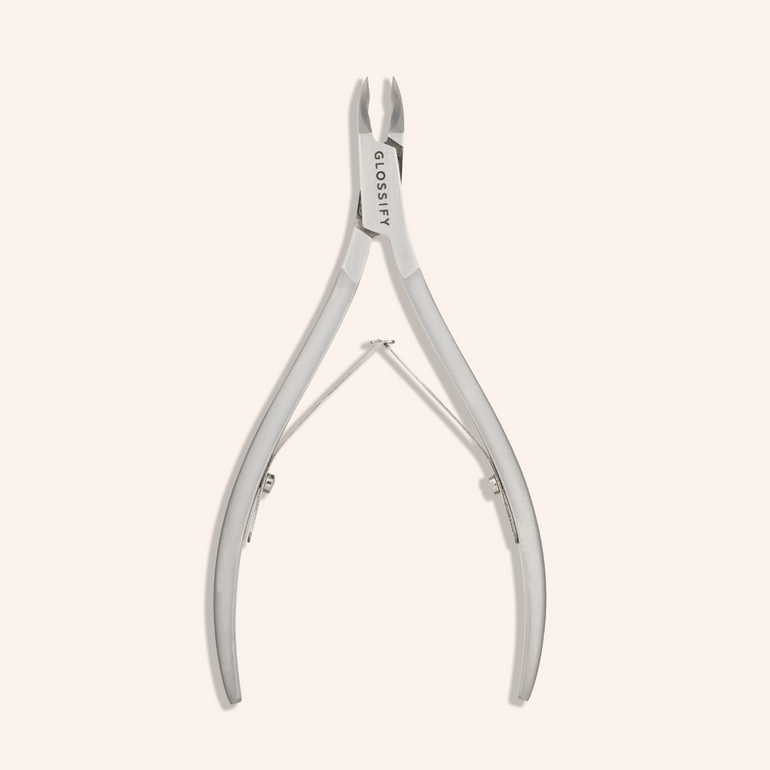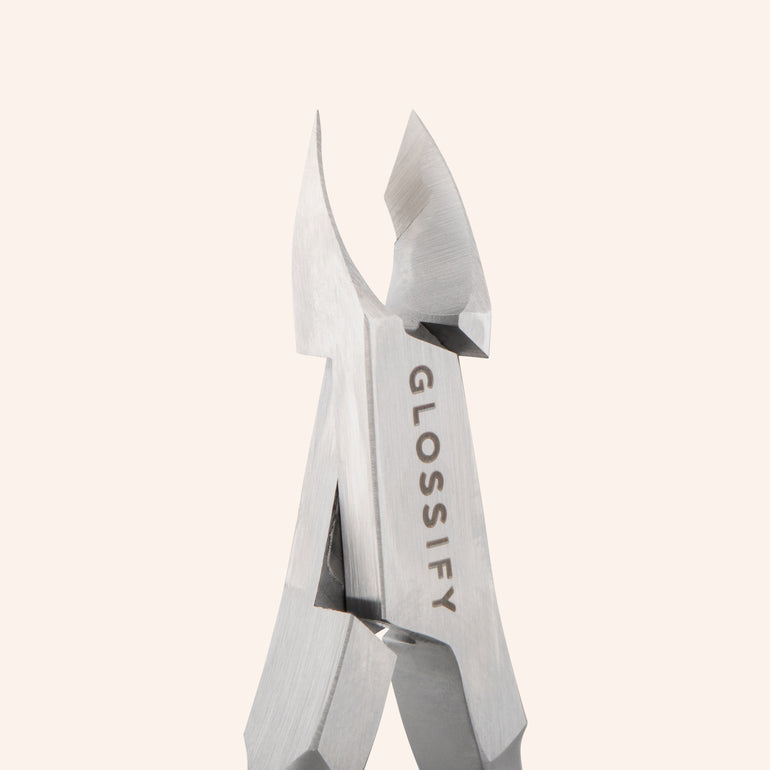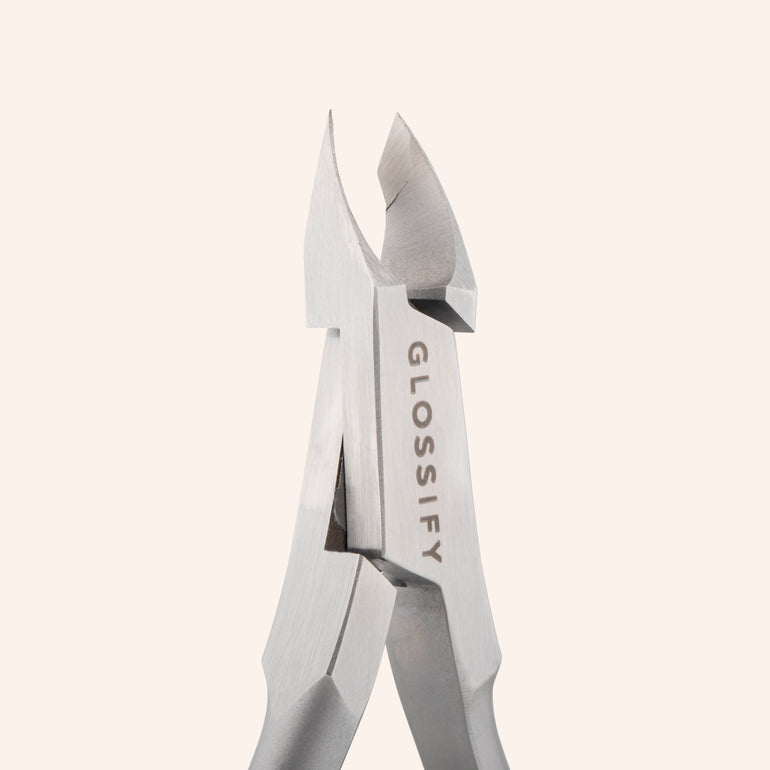 Description

INFO

SHIPPING
Glossify Cuticle nippers are essential to give a neat, clean finish around the cuticle. Sharp tapered blades allow for a clean cut which eliminates tugging and uneven results. Glossify tools are made from stainless steel with no coating for optimum cleaning and hygiene.
Available in 3mm, 5mm 
Glossify's premium prep products include our intensely moisturising vitamin and cuticle oil, professional grade cuticle clippers and pushers. Our recommended prep routine goes as follows: gently push back the cuticles and then take your nippers to clean up the nail removing any excess skin. Buff, shape and file and use your cuticle oil to moisturise and hydrate the hand leaving clients feeling pampered and put together.
We aim to ship your products on the same day, please allow 3-5 working days. 
---
Free shipping on orders over £200