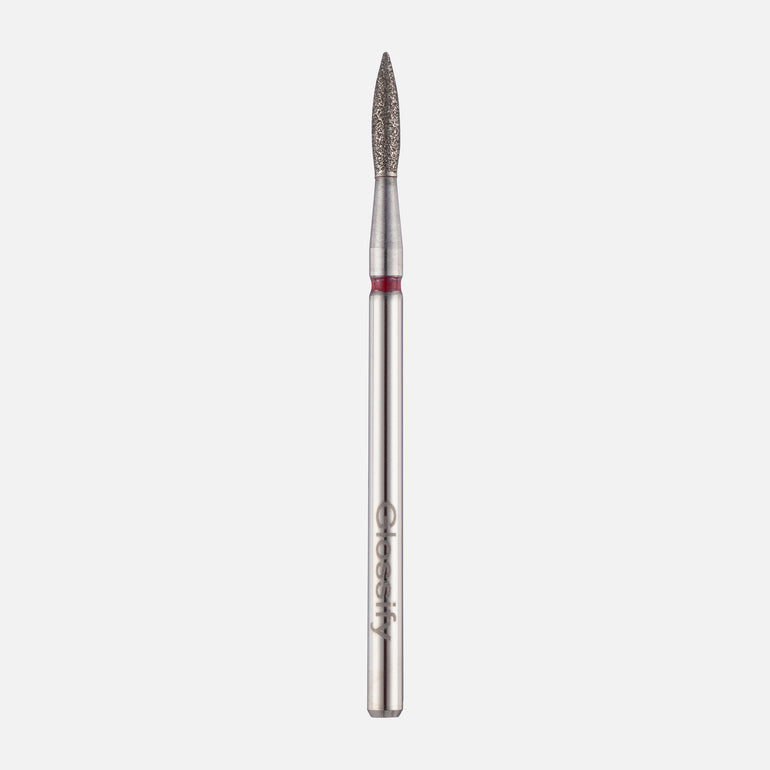 Description

INFO

SHIPPING
This E File Bit r
emoves non living tissue and prepares the nail for enhancement. Perfect prep helps avoid lifting.
For quick and efficient filing use Glossify's professional quality E File Bits. Using a light touch gently use your E File to shape and file your nail to your desired shape. Your E file can also be used for preparing the natural nail for extensions or removing gel enhancements.
We aim to ship your products on the same day, please allow 3-5 working days. 
---
Free shipping on orders over £200