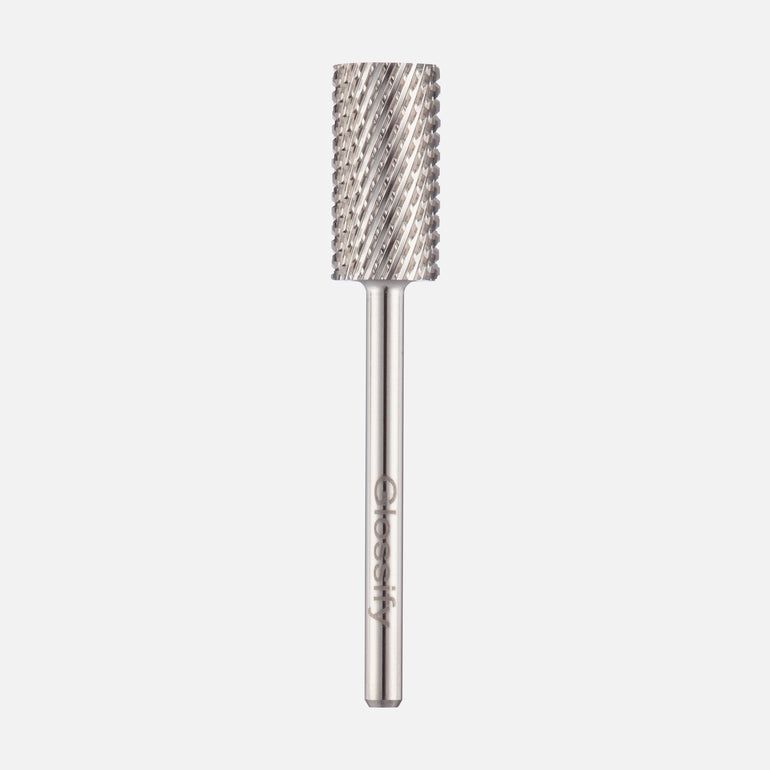 Straight Edged Barrell Bit
Description

INFO

SHIPPING
Available in coarse & medium.
This E File Bit is used for surface work on acrylic and hard gel. The straight edge makes it perfect for backfill and design cutting. 
Cuts smoothly in Clockwise and anticlockwise directions, left and right hand use.
For quick and efficient filing use Glossify's professional quality E File Bits. Using a light touch gently use your E File to shape and file your nail to your desired shape. Your E file can also be used for preparing the natural nail for extensions or removing gel enhancements.
We aim to ship your products on the same day, please allow 3-5 working days. 
---
Free shipping on orders over £200
Straight Edged Barrell Bit