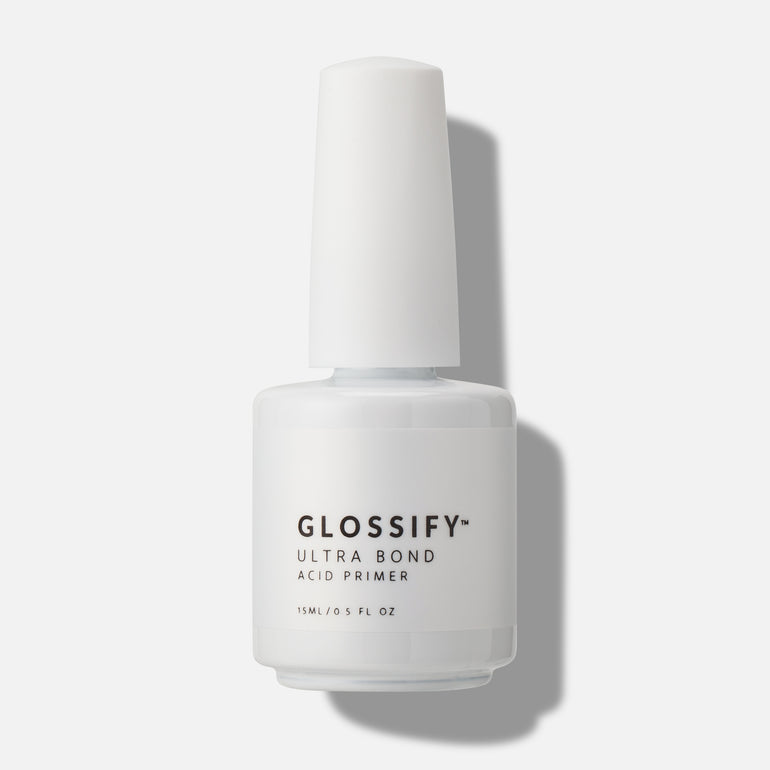 Description

INFO

SHIPPING
Acid Primer - 15ml
Acid primer is an extremely strong primer. Used for clients that have lifting issues. Be extra careful not to touch the skin, use a small amount and make sure the primer is completely dry before applying acrylic.
The Glossify Acrylic System allows you to create flawless nail enhancements leaving a smooth finish that needs little refining, you can create long-lasting results, effortlessly. Our more traditional, fast-set monomer includes added ingredients to allow excellent adhesion. Our acrylic system is HEMA free. 
We aim to ship your products on the same day, please allow 3-5 working days. 
---
Free shipping on orders over £200